by Yadira V. Calderon
I am obsessed with traveling, discovering and understanding life. I became the editor of a trade publication for the baking industry and visited most Spanish speaking countries. I did Logistics for the cement industry. I taught American Government in China. Everywhere I went, as a tourist or as a professional, I sought the opportunity to interact with families, experience commitment and going beyond the expectations to achieve that goal. I saw my education and curiosity as the means to an end.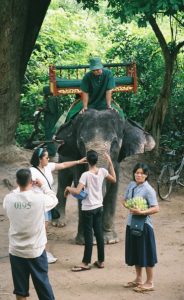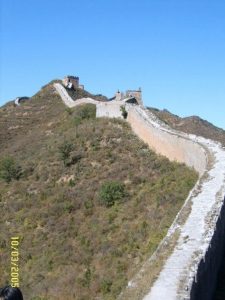 Six years ago everything was about to change and I did not know it. The drive, the push, the non-stop urge to climb Mt. Kilimanjaro or ride the Trans-Siberian train all became futile and senseless when my daughter regressed into autism from one day to the next. December 2010 forever changed my life and perspective.
Continue reading I am an educated woman, I earn minimum wage and I get food stamps . Here's why.