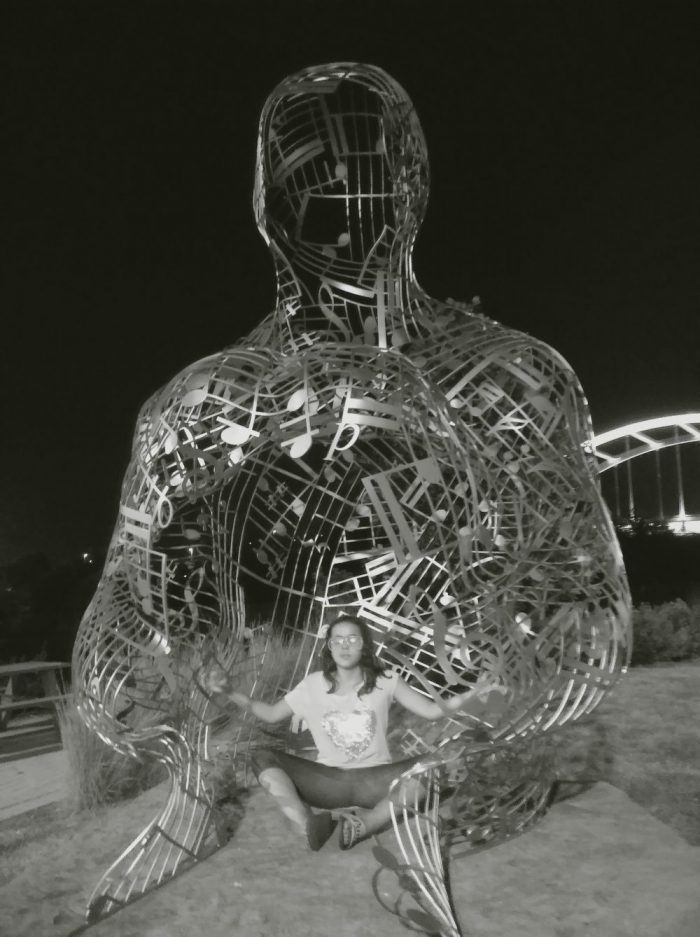 The opportunity to move to the grand state of Tennessee became a need as I, the parent, understood the coming stages with my daughter's strengths and challenges needed defined and specific guarantees… Family in this area made the process easier… Thus reassuring the decision being made. Yes, as a parent raising a child with visible and unseen challenges I must always prioritize her safety and future.
You bet… major research was done for the last 5 months. Phone calls. Social media leading the way as the guarantee to limitless sources of information.
What have we done? Take advantage of the beauty of the state. Utilize the power of nature to our favor. Be welcomed by the many activities and organizations in the area. Above all, we have not allowed the diagnosis to rule our life.
What did we find? A wide array of organizations providing services, activities and support to families raising individuals on the autism spectrum and more… Sooo impressed… Sooo diverse….
Church of Christ Hendersonville
Belmon Univ Choir – Kids on the Spectrum
Nashville Children's Theater Drama Class
Power Story Time – Sensory Friendly
and tons more!!!
Videos:
Don Fox Community Park – Lebanon TN
Visiting…
Centennial, Fannie Mae Dees and Sevier Parks
Burgess Falls and Downtown Nashville
Borderless Arts TN – Teapot Diplomat Workshops
Radnor Lake and Wildlife Refuge
In and Out of Downtown Nashville
Cannot wait to share more discoveries…
We remain impressed… Surprised…
**********************************************
Changes… forced or planned need to be dealt with… Enjoyed…
I made the changes happen… Ulterior meaningful motives guided this process…
Meanwhile, exposure to real life and the search for quality of life guides this major move…