Description
This book is for entertainment purposes and it is a great tool to teach children about the Milky Way and the planets.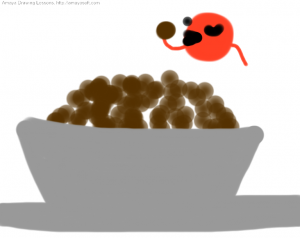 Yes, the planets eat, sun bathe, go to school and more…
Thomais wants to earn tablet time… and to earn this time one of her projects is to create something. This book is the result of that process.
Added to the fact these past weeks the sky has been so bright at night, there are so many stars and she began to ask questions about Earth, Venus, Pluto, etc. Her mom asked her, what do you think they have done today and The Milky Family is her response.
Thomais joined her school's STEM after school program and she looks forward to sharing her creation with the school districts in the country!
By the way, read here to find out what NASA says about PLUTO and other planets!
Click HERE to watch Thomais' latest interview with Laura Harris from WFTS ABC News Tampa!