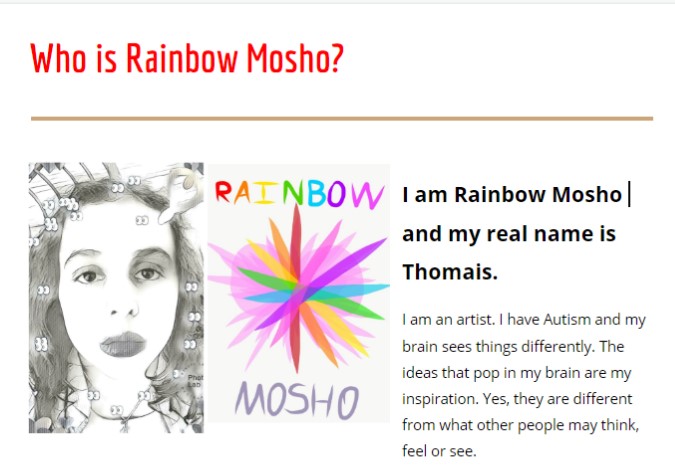 * CLICK THIS LINK TO VIEW: RETROSPECTIVE
** COMING SOON – ART, CARDS, BANDANAS, T-SHIRTS FOR SALE IN THE SHOP!
** READ HER ARTIST STATEMENT here
** LATEST EXPERIENCES:
Key to Stop Bullying Project
I am being bullied in school. It is outrageous, it continues and I don't always know how to handle the various situations that take place. I did research, I seek answers. Check out the results here: Key to Stop Bullying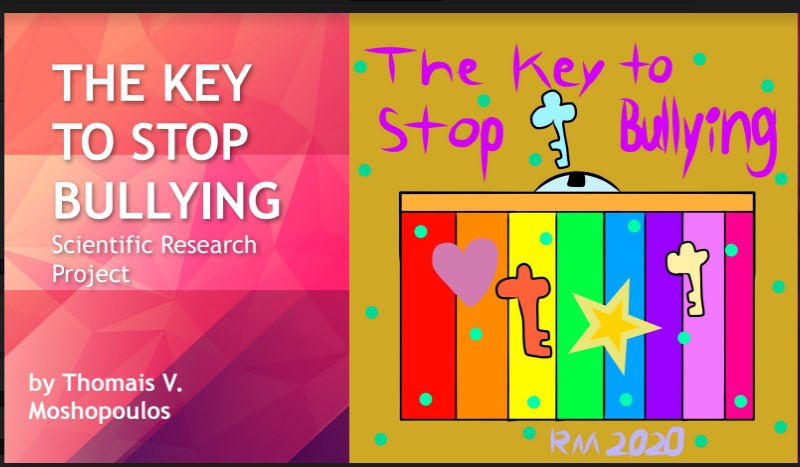 Upcoming Events – -yes, the agenda gets busy! 2020 is my year!
March 7 – 4pm Marionette show – Thomais is a part of this – Nashville Children's Theater/Borderless Arts TN
March 25 – Workshop on Art, Autism and PTSD — Franklin 9:15am
March 28 – Kids Arts Festt – Franklin – 10am-2pm – Thomais aka Rainbow Mosho will have a vendors booth and sell her art!!
April17 – Chattanooga Autism Con – fPanel about Entrepreneurship and inclusion 3pm
June 10-16 – Trip to my favorite city – NYC – to visit the United Nations and the Guggenheim with Borderless Arts
Aug 29 – Dear Music Festival – Nashville — Selling art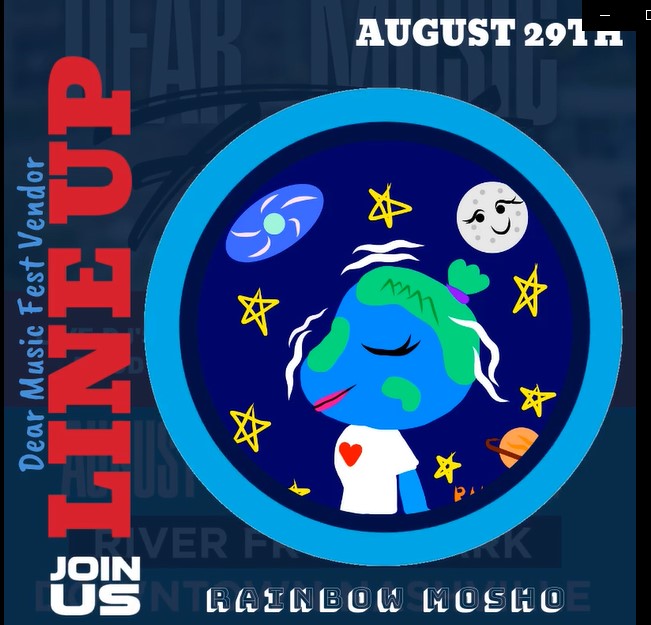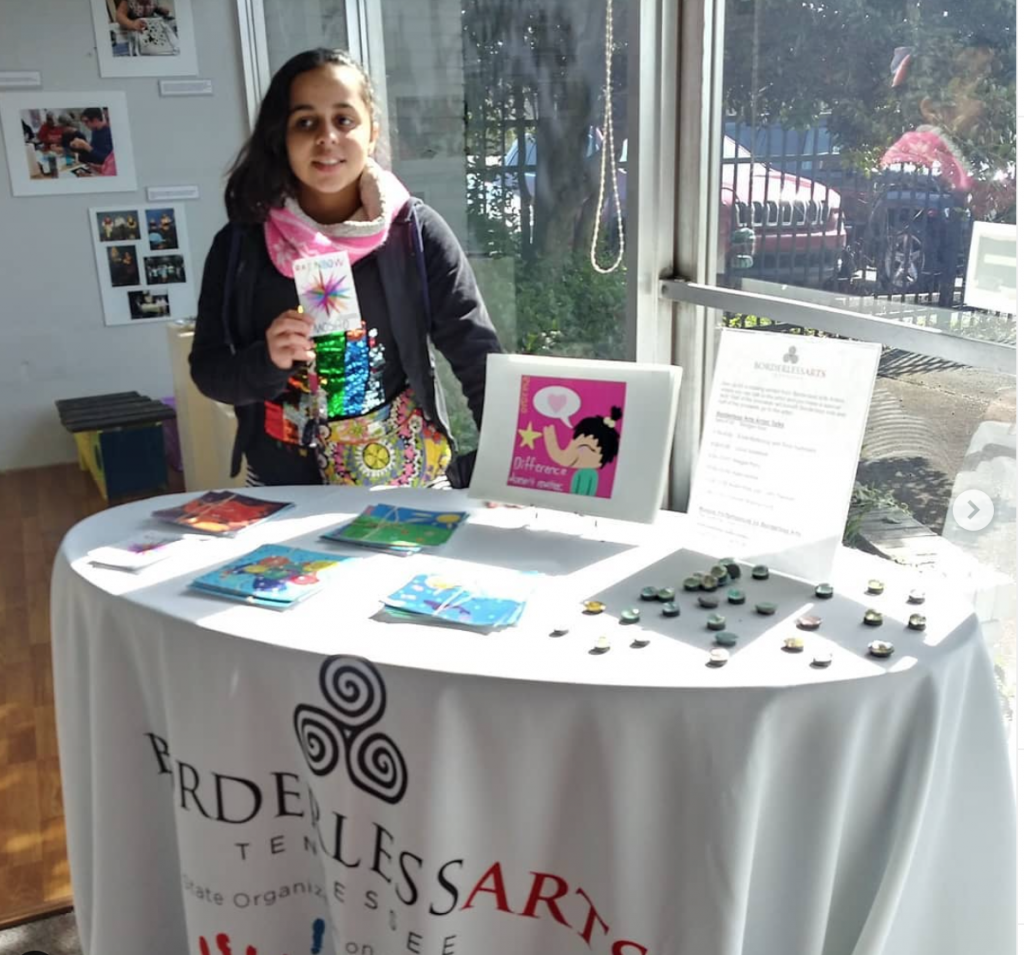 ** JUNE 24-29, 2019 – Greatest experience ever!! 5 days of filming with a production company from L.A. — Soon more details on network to show this unique program!
** GREATEST EXAMPLE OF INCLUSION – JUNE 29 @BEALE ST ART CRAWL IN MEMPHIS
** THE AMBASSADOR OF AUTISM TOURISM IS READY TO CONTINUE TRAVELING!!

CHECK WHAT SHE'S DONE HERE – AUTISM TOURISM
** Thomais in a documentary!!!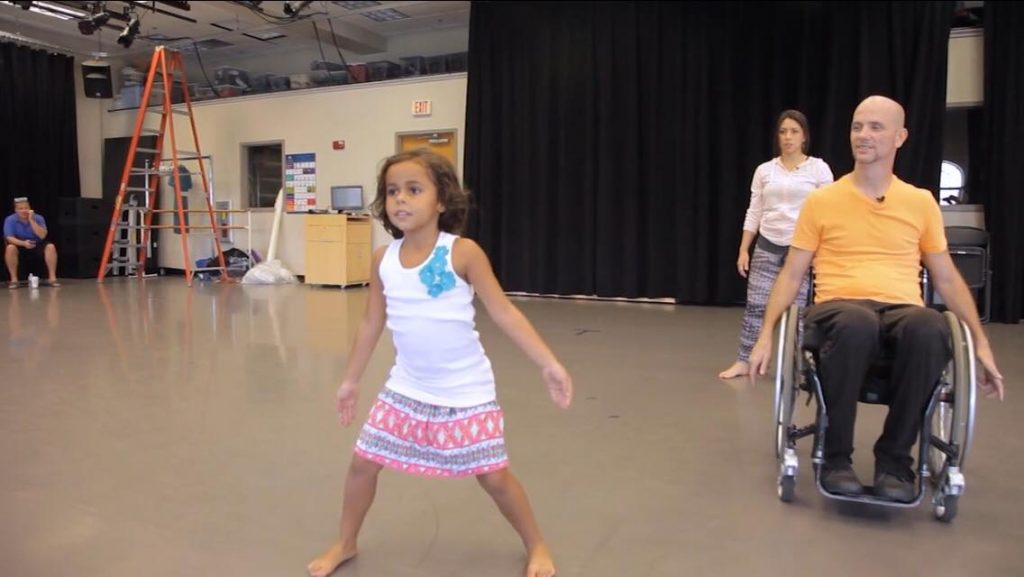 "Proud mom moment" – Thomais congratulates 2 of her dance teachers Dwayne Scheuneman and Marion Baldeon Kampert, at the amazing Tampa Bay Premiere of the documentary film "Life After Life" at The University of Tampa!
Three grandmas were part of a dance outreach program in Tampa at their residence The Ella at Encore, and they ended up agreeing to create and perform a dance in 1 week. They bring their life into their choreography, and 2 of Thomais's REVolutions Dance teachers helped to show these women how to get there — Dwayne and Marion.
Thomais and 2 other kids from dance class, as of 5 years ago, had a short part in the documentary to show some background of Dwayne and Marion teaching their all-ability kids class.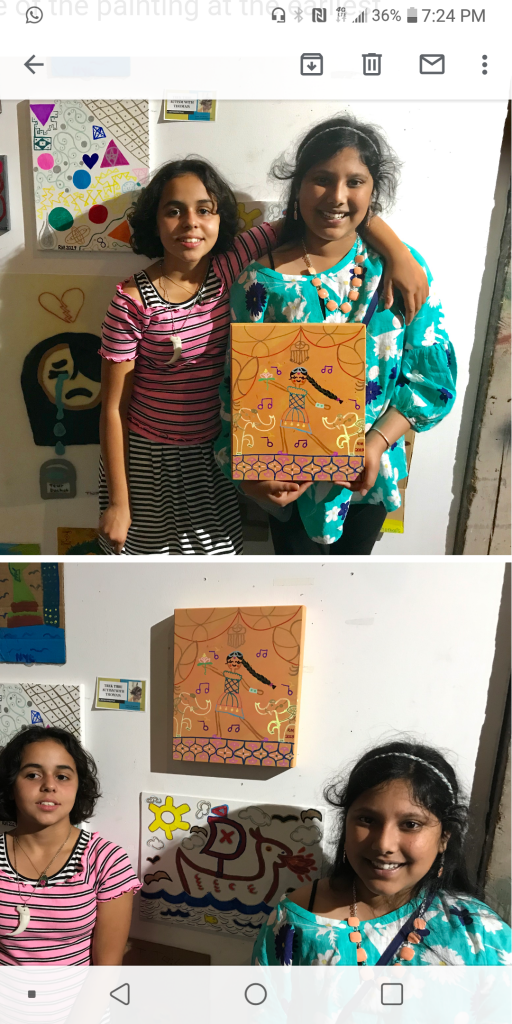 **
GERMANTOWN ART CRAWL IN NASHVILLE
Support from the community and loved ones made it way easier than we thought… Greatest highlight — Abinaya her friend and family arrived as a mighty surprise and were shocked to find out she was the muse for one of her paintings. The Indian Girl was created after watching Abi dance her beautiful Hindu dance… and Thomais had to create what she saw and what remained in her brain.
She did it… Rainbow Mosho brought her art, placed it on the walls, shared her business cards, talked about her art and the story behind every creation. It was incredible to see her owning the experience and wanting to be a part of the process.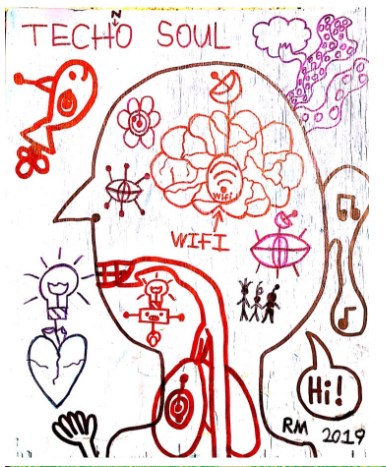 WWI School Project
GREATEST ALPHABET BOOK
2019 — I cannot stop creating!
*Rainbow Mosho's art was exhibited in Cairo, Egypt (March 2019)
*Inspiration in 2018 – Transitions, Changes, the world around me inspires me…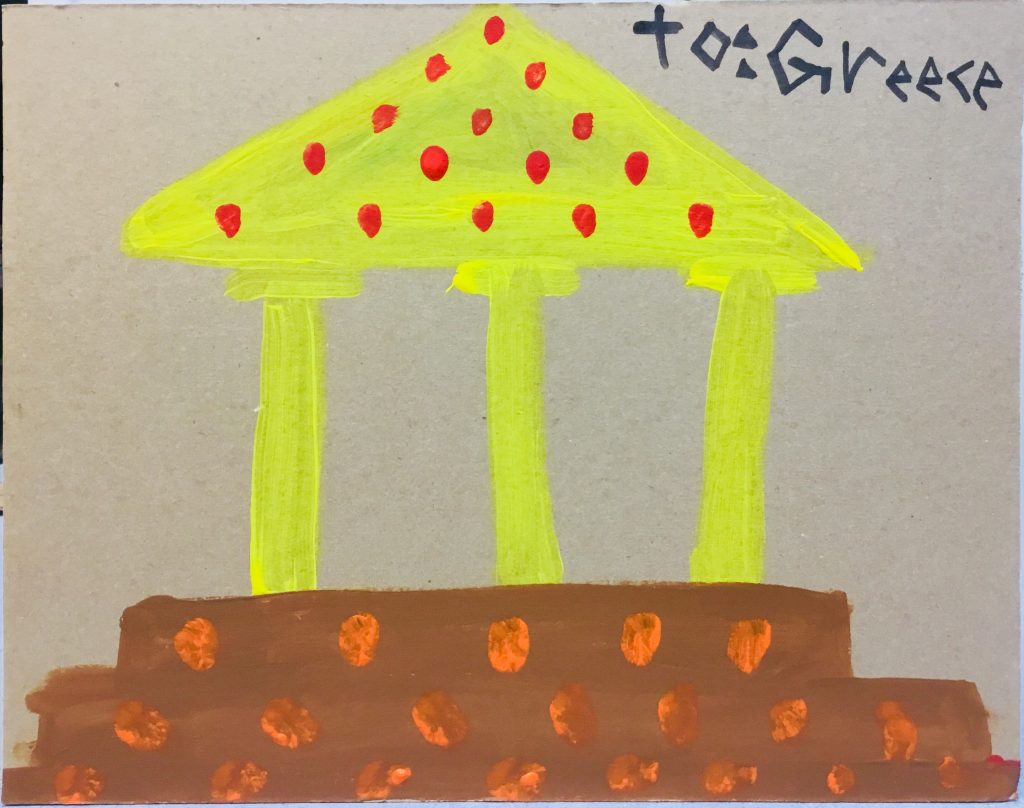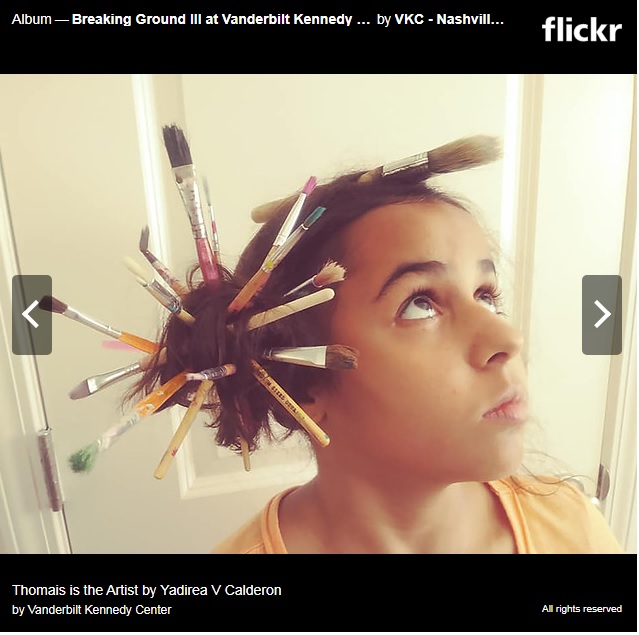 Read here about Entrepreneurship and Inclusion = Good Business after an empowering experience at Beale Street Art Crawl in Memphis (October 2018)
2019-04-21